Version 0.1
The first version of the mixed reality therapy room wasn't really a room at all- but a platform that supported the manipulation of two-dimensional shapes that represented objects or affective states.
Reification functions
Create shapes
Change size
Change colour
Change positioning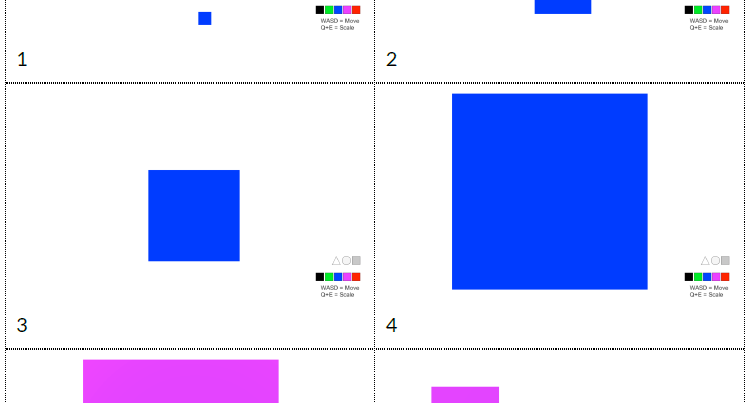 Version 0.2
The second version involved considerable upgrades- maintaining the core reification functions of the first version, but placing them in a network-enabled, VR-compatible three-dimensional space.
3D build of consultancy room and experience room
Reification functions recreated in 3D
VR and 2D modes supported
User roles implemented
Handover protocols
Networking implemented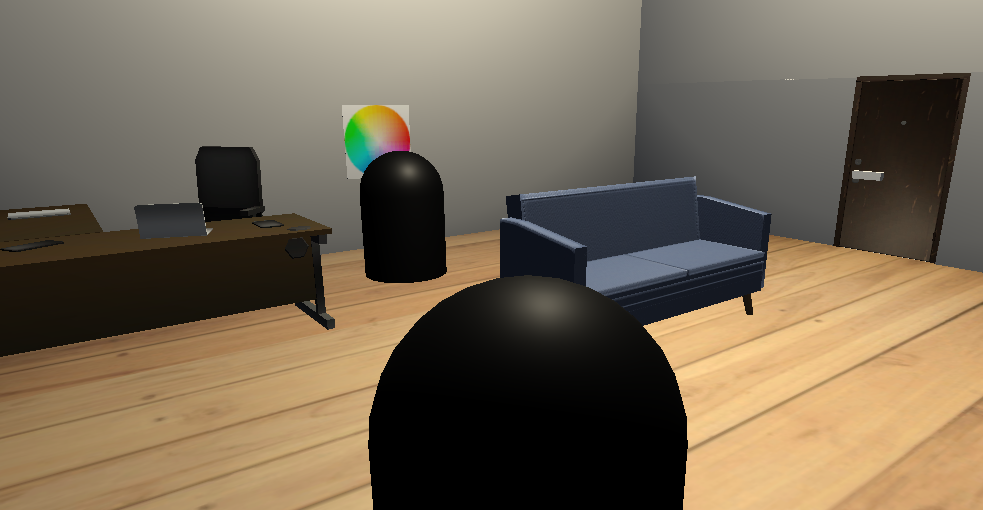 Version 0.3 [current build]
The current build has significantly refined the interfaces and interactions of the previous version, focusing in a more nuanced way on user experience and compatibility with therapeutic protocols.
Current work is focused on completing this version, resulting in a full-featured downloadable, as well as web-based demo version to facilitate applied testing, education and collaboration with researchers.
Consultancy room and experience room redesign
User interface implementation
External media supported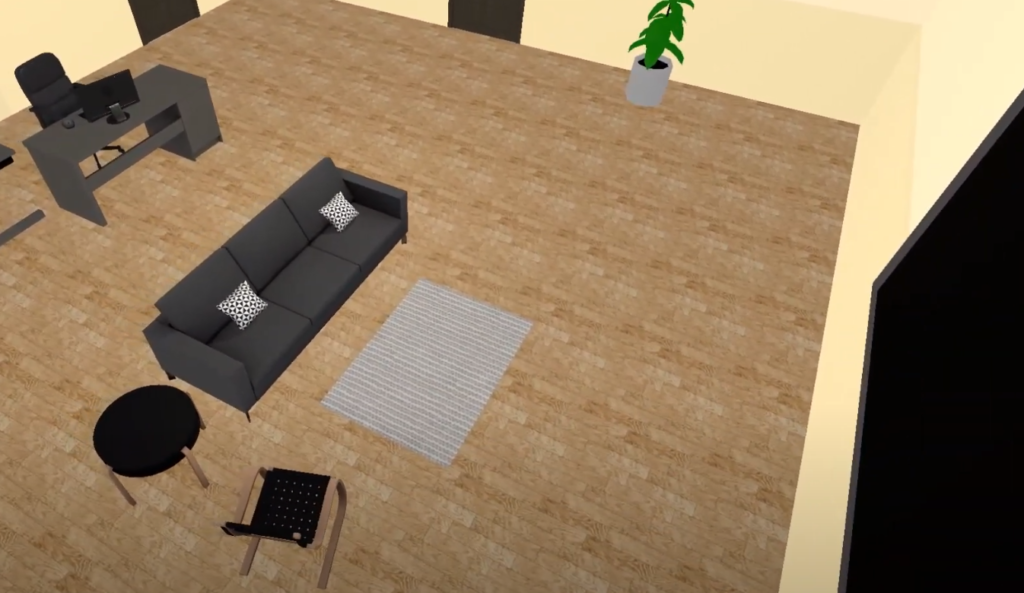 Future build map:
Version 0.4
Networking update
Refactoring
Advanced testing
Version 0.5
Settings development
Profiles/scene setup
VR Multiplatform development
Version 0.6
Plugin system development
Focus on multimedia: film, images
Advanced data collection integration
Extended UI development
Version 0.7
Expanded feature options
VR features e.g. painting in space